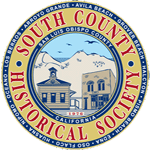 NEWS & EVENTS


South County Historical Society Newsletter

Did you know that our Newsletter is available on line? Click on The Heritage Press for the latest issue.

Click Here to Read the Heritage Press Newsletters

It's time for the 36th Annual Antique Show and Sale!!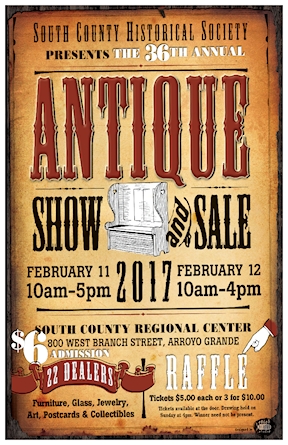 Click on Poster for Details!
Past Events
This year's 35th Antique Show and Sale was a huge success! Thank you to everyone who participated and attended.

Click here for photos from the 2015 - 34th Antique Show!
Click here for photos from the 2014 - 33rd Antique Show!